Preserve your Photos with the Best Photo Restoration Services
retouchajay
Just like that, one day, you sit to revisit your old memories that you have captured in your photo albums and you realize that with the progression of time, your photos have been damaged, become blurred, seem lifeless, and so on and so forth. What to do? Immediately search for photo restoration near me. Well, let us break this happy news to you. You don't have to go out looking for the best photo restoration services. You get that at home in a hassle-free manner. Yes, that's right!
Retouch company provides the best photo restoration online free service that puts life back to your photos and helps them stay perfect years down from now. They have curated and created a multitude of photo restoration administrative techniques with the best people out there to work on it. This will ensure that you get the best delivered to you after getting a green signal from the expert panel.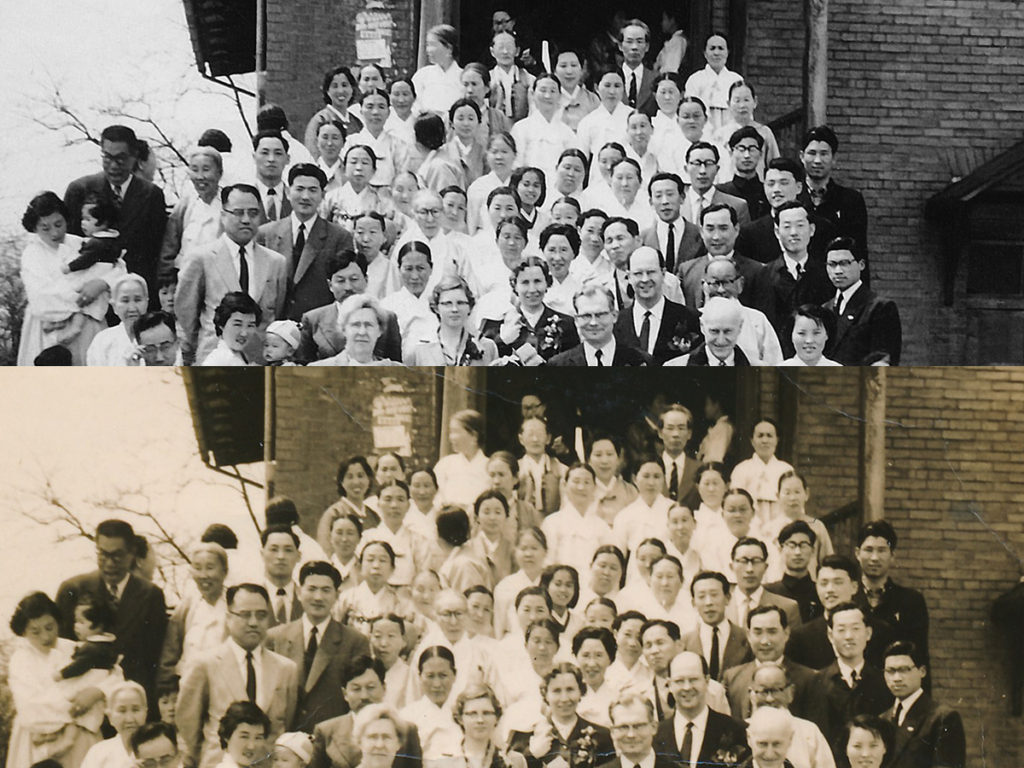 So how do they provide the best photo restoration services? They get your damaged pictures through a variety of platforms that make it easy for you to send. Then, their photo alteration groups set to work and take stock of the images and decide the best way to restore it. Then, their expert panel will review the restoration process and give a green signal. Then the final image is sent across for you to preserve and enjoy. And they don't compromise on quality despite being a photo restoration online free service.
They have a wide range of services that they offer you which makes them the best option for your search for photo restoration near me. What do they do? They give you vintage and black and white photo restoration; restore images of your colour; put colour in your black and white images or colourize it; they restore the damaged images; they provide removal of stains in photographs; they restore custom borders of photographs; Silver Fish damage repairs are also taken care of, and they add colour to all the black and white photos. And needless to say, everything is of high quality and high definition. They ensure that they give you only the best things.
All you need to do is choose your service and send your images across to them. You can reach out to them through www.retouchcompany.in. Send them your pictures and get a free quote within 45 minutes. Then give them a nod to start working on your images and within 2 days, get your pictures back, fully restored the way you want, without compromising on the quality. This is it and you are good to go!
Preserve your photo legacy and keep your precious memories safe with their photo restoration online free service. Look back on these moments with warmth and love without worrying about damage because once you get it done from them, you'll absolutely get the best quality images to enjoy.