Photograph concealing is a basic pre-creation administration requested by distributing houses, notice organizations and eCommerce associations. The idea of their business is exceptionally delicate, including outrageous thoughtfulness regarding items/subjects. Picture veiling includes segregating foundation or any piece of the photo from rest of the photo which has obscured or indistinct edges. We wipe out or isolate an article from the remainder of the picture utilizing the propelled pictures covering strategies. We use Adobe Photoshop for changed covering procedures dependent on the pictures and the standards.
What is Photo Masking?
Photo masking is one of the aspects of photo editing where you make the part of the image different from the rest of the photograph. It is usually either about changing the transparency level of the portion of the picture or removing it from the rest of the image. Masking comes very handy when you have to remove a portion of the picture from the rest but the poorly defined edges are making things difficult for you.
There are primarily four masking levels depending upon the quality and complexity of the image:
Simple level: This is the type of photo masking which is used for simple images with either the straight lines or the simple curves.
Medium level: This is used with the images that are a little more complex but not very hard. Photos that feature furs, hair, or soft fabric usually require this level of masking.
Hard level: This type of masking is more difficult and works on the images that are quite complicated. For instance, if you need to separate an object from the background in a photo you will require this level of masking. The removed objects can thus be used for vector editing or directly for printing for larger format.
Complex level: This is the type of masking is required for the images or photographs that are extremely complex. Really high resolution photographs with objects like jewellery, flowers, or some really complex patterns require this masking.
Different Types of Photo Masking ?
Photoshop Layer Masking
Hair and Flesh Masking
Alpha Channel Masking
Object Masking
Color Masking
Transparent Object Masking
Collage Image Masking
Clipping Mask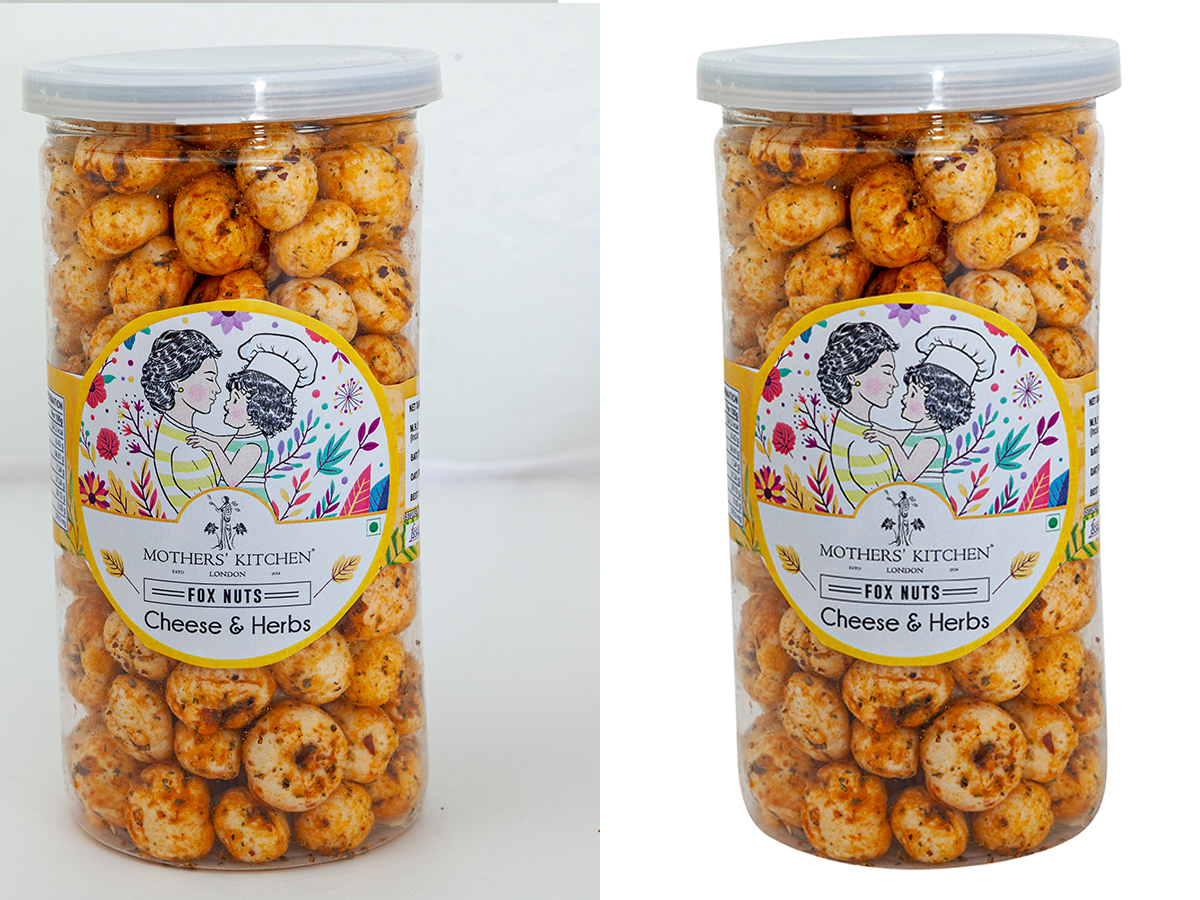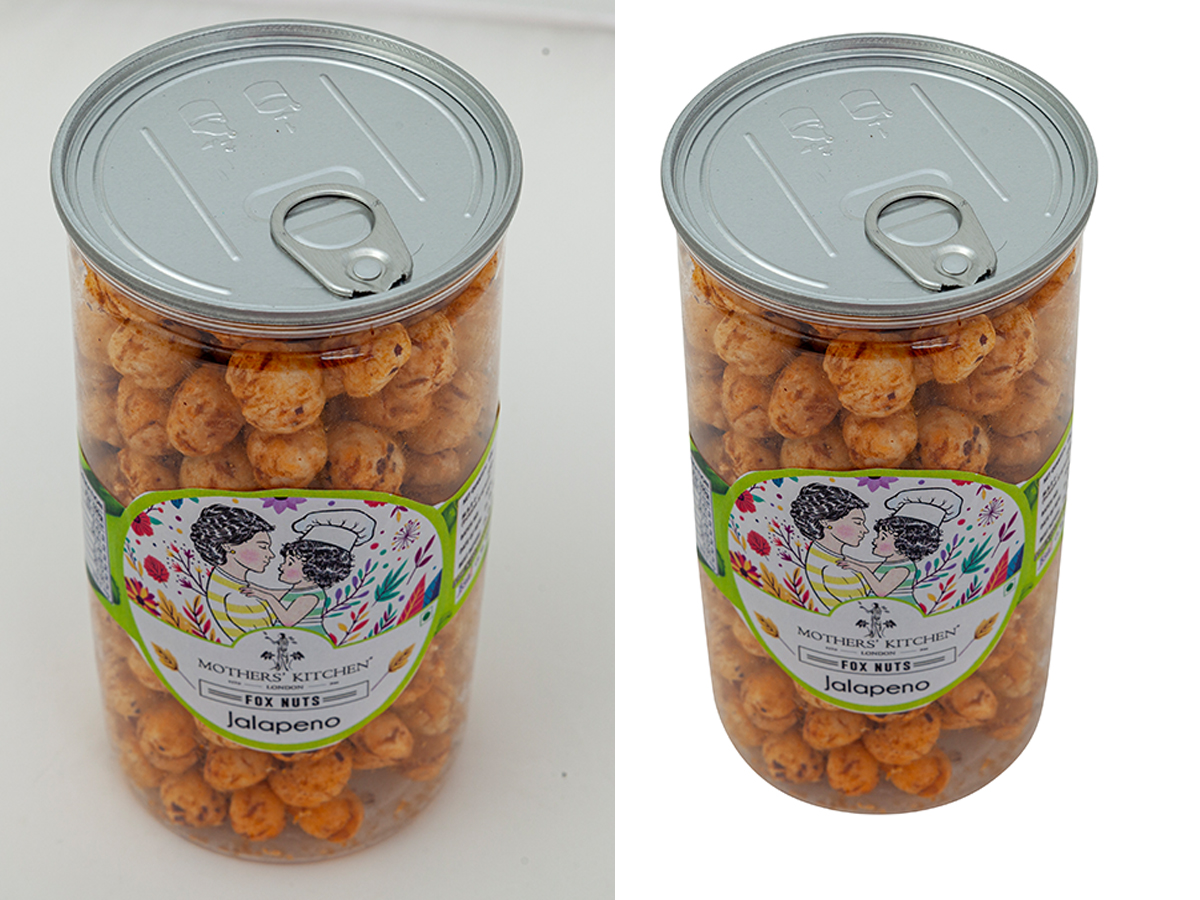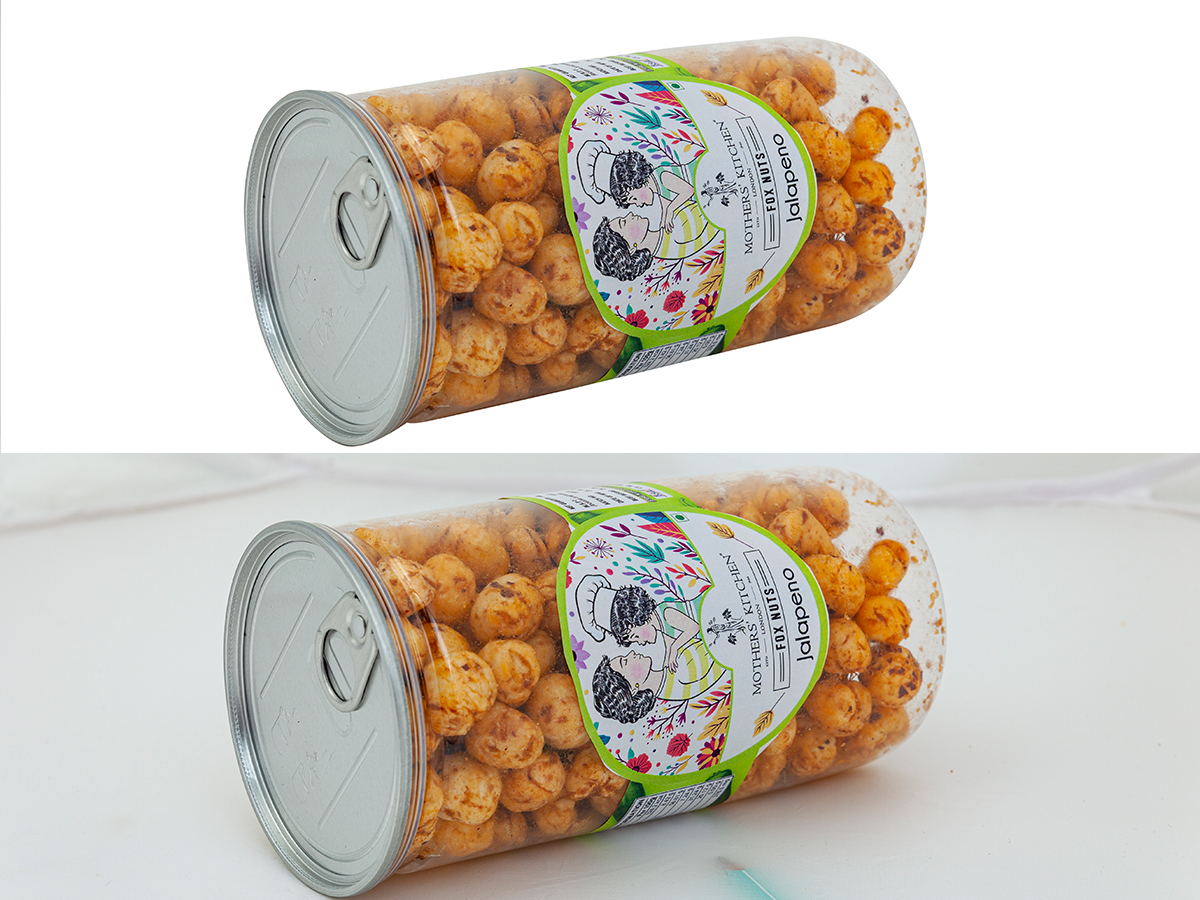 Get your free quote now
Fill out this form, and we'll get back to you in 45 minutes or less with your customized quote.
how it works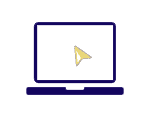 Request a quote for
the images you need edited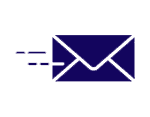 Receive an email with your
quote in 45 minutes or less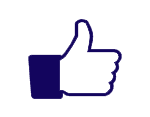 Give us the green light to
move forward with your project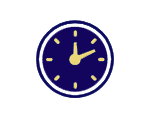 Get your images in as
little as 48 hours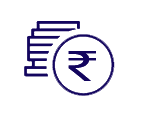 Sell lots of products and
make your clients happy!