We love to summarize our sweet recollections. Notwithstanding, they develop swoon with the progression of time. This is the reason we like to catch the paramount minutes and capture the significant movements in celluloid edges so as to bring out unconstrained flood of ground-breaking sentiments remembered in quietness. To be more exact, the photographs of significant occasions and unique days give us nostalgic impacts and all encompassing perspectives on those. Thus, the days and occasions become live before us, at any rate for a couple of seconds.
Wedding Photography Editing Services for Photographers?
Wedding photograph altering is a significant piece of wedding photography industry. Being a wedding picture taker you see how it's basic to convey the wedding photograph meeting request in time and best in class. The vast majority of your customer are partial to wedding photograph meetings in light of their undoubted brilliance and a mysterious capacity to bait. That is a specific snapshot of supreme satisfaction, which is caught and further imprinted on paper to get a likelihood to appreciate them each time an individual are needing brightening up or simply invigorating warm recollections. Furthermore, you are liable for the outcomes. Wedding photograph altering can fix minor slip-ups happened with marriage cosmetics, dressing, presents, extras, goals, and so forth.
Our Wedding Photography Editing Services Include:
Image Masking
Image Culling & Color Correction
Bridal Photo Retouching
Digital Album Design Services
Edit Backgrounds
Removal of Photography Defects
Object Removal
Add Makeup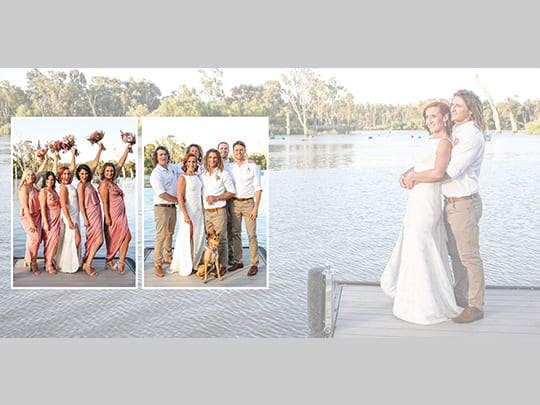 Get your free quote now
Fill out this form, and we'll get back to you in 45 minutes or less with your customized quote.
how it works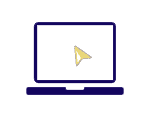 Request a quote for
the images you need edited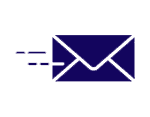 Receive an email with your
quote in 45 minutes or less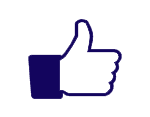 Give us the green light to
move forward with your project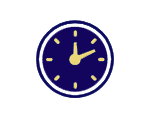 Get your images in as
little as 48 hours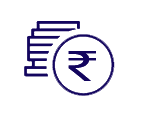 Sell lots of products and
make your clients happy!